You probably know what these Tim's Twitter Listening Parties are by now. My other accounts are here. In this post most of my write-ups are a bit sketchy, of listening parties where I did not closely follow the tweets while the album was playing, in some cases just letting the music wash over me without closely engaging with it.
4/9/2020 David Bowie Hours (1999)
4/9/2020 The Pixies Surfer Rosa (1988)
A double header. Reeves Gabrels was our host for the David Bowie record, one of his later works which sounded at least somewhat worth my time. Surfer Rosa is of course a classic but I think I was listening without paying too much attention to the tweets. I don't think the question of why the Pixies lead singer has three different names was addressed.
See the tweets yourself here and here.
5/9/2020 The The Dusk (1992)
This was a later The The album being heard by me for the first time. It seemed pretty good and would I think warrant closer attention. Tweets
6/9/2020 Throwing Muses Sun Racket (2020)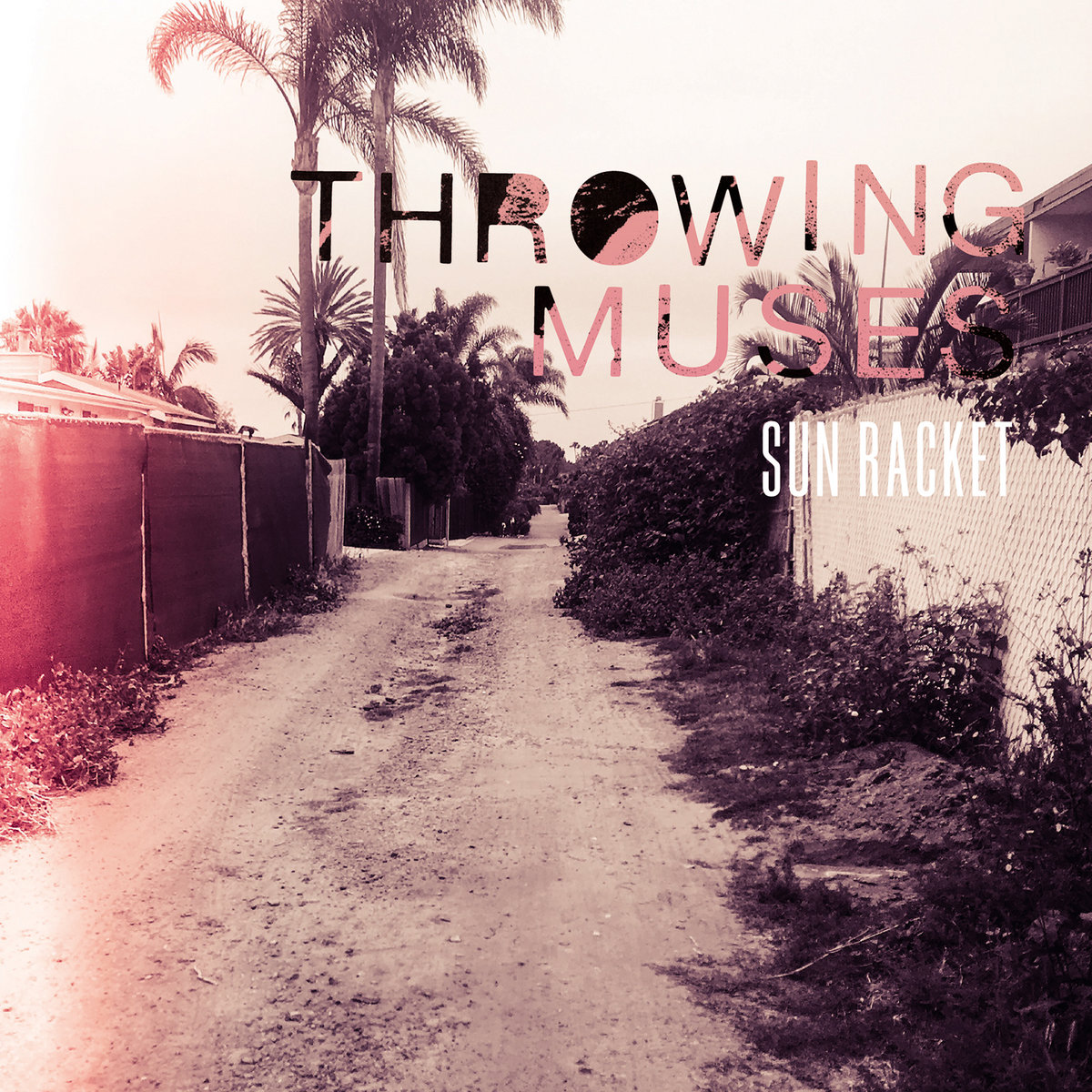 OK now this… as you know, Throwing Muses have been around a long time, being I think the first US band signed to 4AD back in the mists of time. They are an outfit I have always been aware of without being a massive fan. I have at least one of their albums on vinyl but haven't listened to it in years and assumed that they had faded away as Kristin Hersh concentrated on her solo career. For some reason my interest was piqued by this listening party and a sneaky advance listen to the first chords of this album suggested that it was worth engaging with, so I joined in the listening party.
And this is a great record, with lot of scuzzy guitar and Hersh's scary vocals. It has the energy of a record by a hip band starting out on their career, despite being made by an act in their fourth decade. This is my real find of the listening parties, a record I now own in physical media, and one which has engendered a newfound interest in exploring the Throwing Muses back catalogue – if this is what they do when they are at a point in their career where most bands are trading on former glories then whatever they did in their prime must have been amazing.
Here are tweets.
9/9/2020 v/a Help (1995)

I came in late on this re-listen to a charity compilation released in 1995 to raise money for War Child, an organisation that works with children in conflict and post-conflict situations. Originally they were focussed on conflict in Bosnia, but have broadened their scope since. The album features tracks by a number of acts popular at the time, all recorded in a single day, with the release issued so quickly that it came without a tracklisting (though one was provided in the next issue of the NME). I think it was something of a favourite in my old flat so it was a bit of a nostalgia buzz listening to tracks from it again. And it's funny looking at the roster to see which artists are still big names now and which ones faded away.
Despite my repeated instructions to beware the taint of Albarn, a personal favourite is still Blur's 'Eine Kleine Lift Musik', though the best track is probably Suede's cover of 'Shipbuilding'. The listening party was quite funny as they had an army of people from all the different acts who appeared on the record. A bit of a pop industry love-in TBH, but an appealingly nostalgic one. And as noted, I came in to this late and only caught the last number of tracks – for full nostalgia action I might need to replay the whole thing again sometime.
images:
Sun Racket (Bandcamp)
Help (Warchild – Celebrating War Child's Landmark Help Album: 25th Anniversary Relaunch)